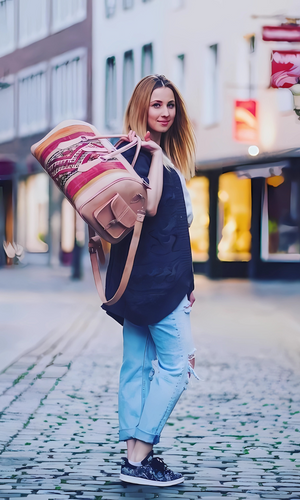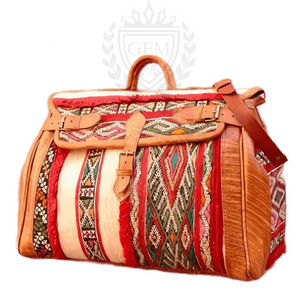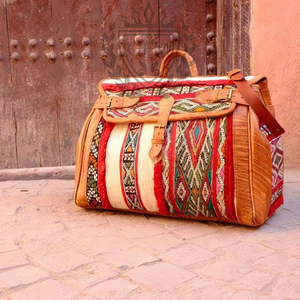 Talented Artisans
In the marketplaces of any Moroccan city, you'll find shops displaying thousands of babouches (traditional soft slippers), wallets, bags, jackets, and much more.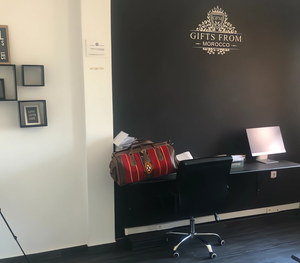 GFM Workspace
Welcome to Gfm, your go-to source for beautiful handmade Moroccan items.
This image shows our workspace, where we carefully create and prepare each product with the utmost care.
At Gfm, we are committed to providing our customers with the highest quality products and excellent customer service.
Contact Us
Our Story
Each step, from start to finish, is deliberate and methodical. From sourcing the best leather we could find in the global market to cutting, stitching, painting, and assembling precisely in our Providence, GFM STUDIO , we strive for perfection, not expediency. We also believe you must invest in the best people in order to create the best leather bags. 
Our team attends to every step in-house to provide well made, well designed leather goods that function practically and age beautifully, getting better and more truly yours over time. Thank you for your interest and support. 
Your purchases have enabled us to:
Grow Our Team - Invest in Our Team - Improve Our Artistry
About Us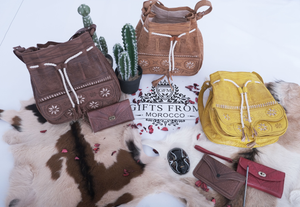 GFM
Email : contact@giftfrommorocco.com
7 Coronation Road, Launchese, London England NW10 7PQ United Kingdom